This was a fun project to do.  Got contacted by the folks at the ABV gallery to do a cool promo art piece for them and Voodoo Ranger Brewing for the ABV's monthly Drink and Doodle event.
Brief was to recreate the Higher Plane branding art in my style.  This is was a fun little thing to do.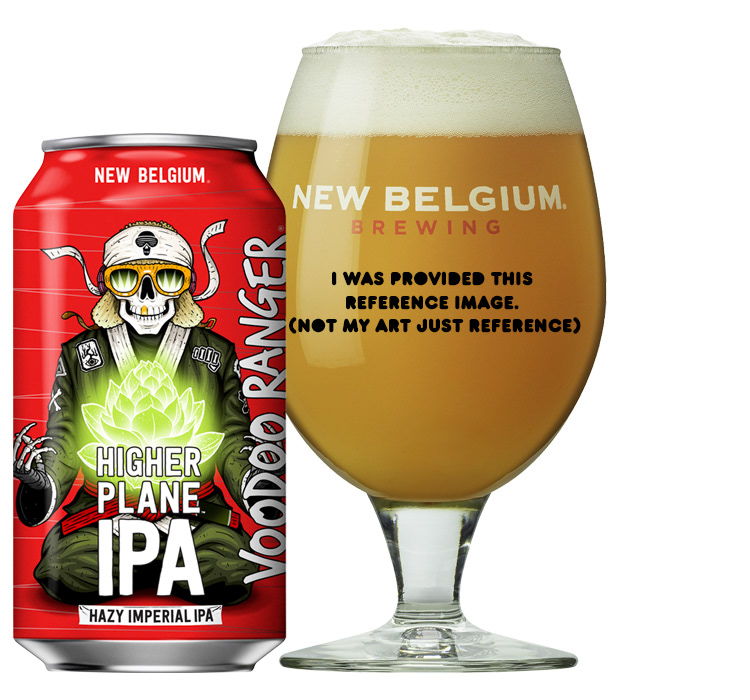 So I took the above reference and wen to town on this giving it the 'ol Raz treatment overhaul so to speak.