Venom


and other commissions
I've done a few commissions in the past few months, but have a project I am trying to fund so I dropped down my usual commission fee in order to generate more interest in these commissions.  I am limiting the quantity to just 20 requests.  Once the 20 slots are filled the commission prices will go back up.



​​​​​​​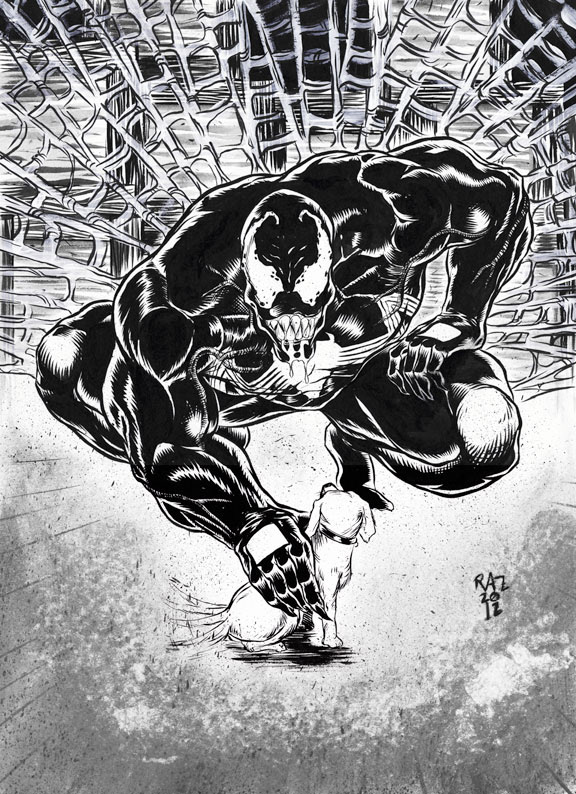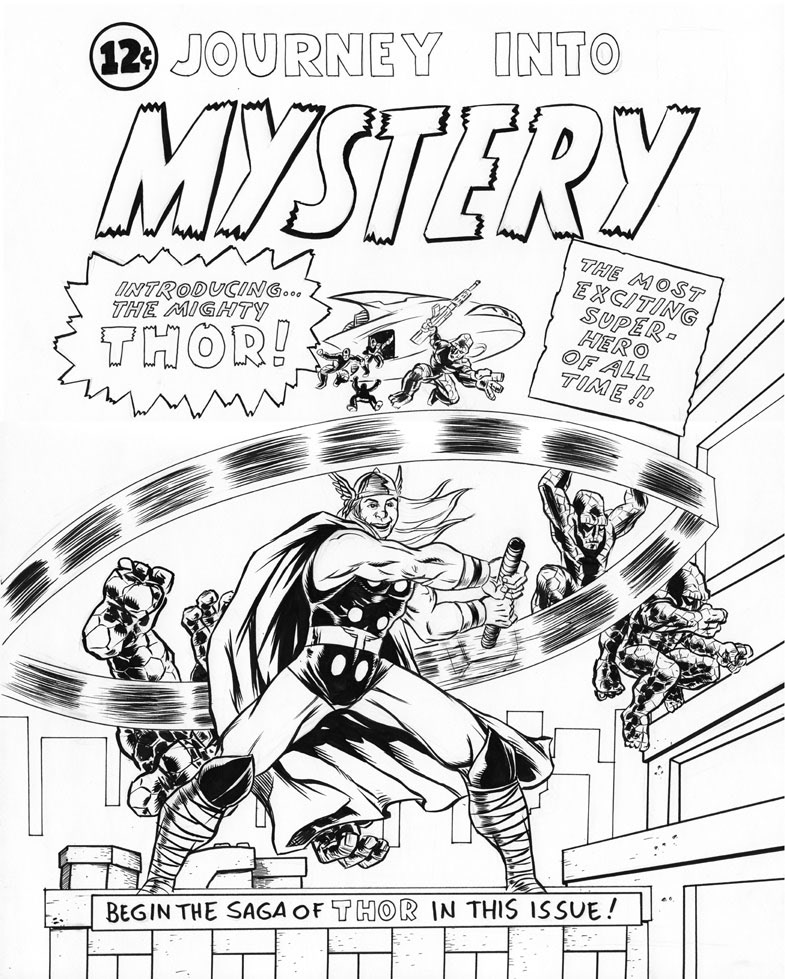 Commission request to recreate Thor cover but with clients portrait as Thor's face.